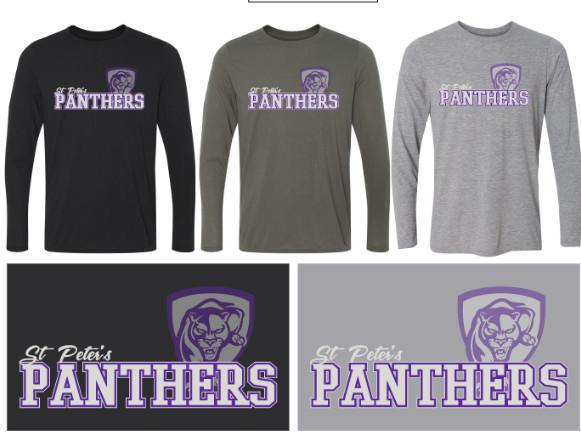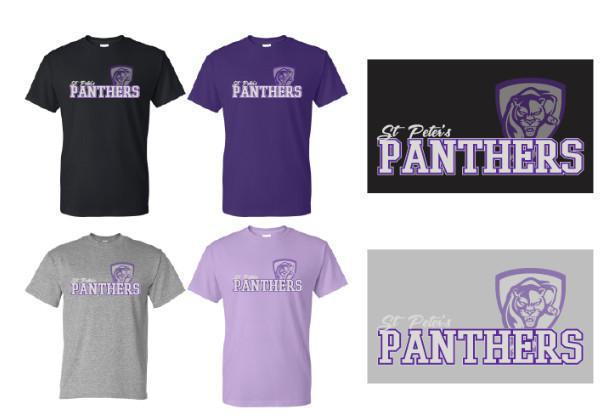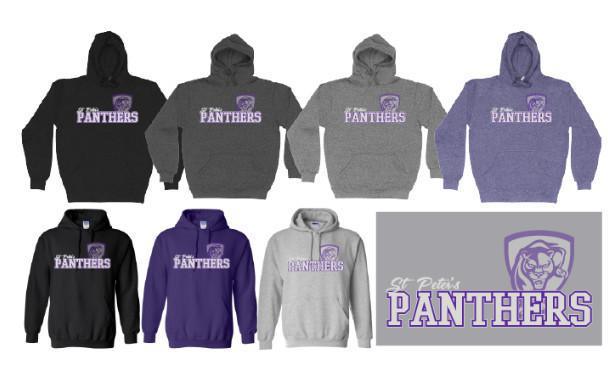 SCHOOL SPIRITWEAR DELIVERY DELAY
We regret to inform you that we have bad news regarding our upcoming school spirit wear delivery for next week. We were just informed by our company, School Spiritwear, that they are having issues with the delivery of items from their suppliers. This is something they have never experienced before and are disheartened they are unable to produce us our items.
We know many of you had purchased spirit wear as Christmas gifts and apologize for this. If you wish to cancel your order please contact the supplier directly.
Custom Clothing 4U • School Spirit Wear 4U
Custom Screen Printed Apparel • Embroidery • Graphic Design
Address: 380 High Street East, Strathroy ON, N7G 3W4
Phone: 519-457-7755
Fax: 519-245-5615
Toll Free Phone: 1-888-843-5245
Toll Free Fax: 1-888-843-8818
Just one more thing to add to the craziness of 2020!
Thank you for your patience and understanding. We are hopeful for early January delivery however that will be only controlled at their end by their suppliers.